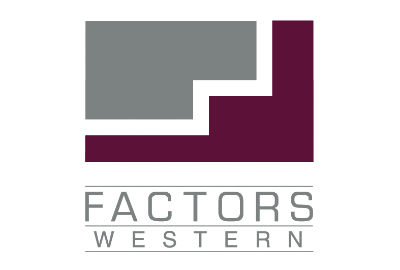 As restrictions are lifted and business slowly returns, many companies will find themselves without liquidity. Some or all of their cash reserves will have been used in order to survive through this unprecedented economic shut down.
Expenses related to ramping up business after this crisis can quickly eat up all available working capital. Payroll expenses will need to be paid biweekly and operating and supply costs are required to be paid upon starting a project, yet invoices will not be paid for 30, 60 or even 90 days.
Factoring invoices allows a company to have the cash flow needed to meet these payment requirements, and take on new projects.
Don't get caught off guard and forced to turn down new opportunities due to lack of available working capital.  Talk to the staff at Factors Western to learn how factoring can help manage your cash flow, by getting paid quickly for your invoices.   Located in Alberta, we have been working in the Energy sector helping companies grow since 1985.
Here are Some Recent Types of Businesses we Have Helped
Construction Company
Rail Service Company
Energy Service Company
Share This:
---
More News Articles