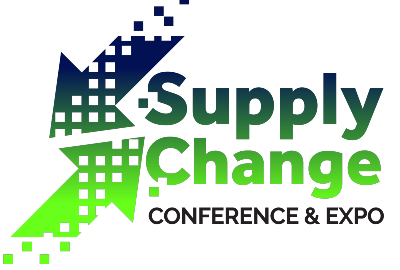 The global supply chain network is changing at lightning speed.  With increasing competition and pressure to deliver goods faster and smarter, supply chain management needs to be ahead of the curve.  Be part of the #supplychange community during this two-day expo and conference.
Regardless of your industry sector, your business has a supply chain, and it is being disrupted by technology, changing customer expectations, and increased competitive pressures.  Join the community of supply change leaders and discover the trends, tactics, technology, and trailblazers influencing global supply chains, and how it impacts your organization and your role.
Supply Change Conference & Expo (SCCE) will provide a unique, hands-on, visual experience and showcase the system of organizations, people, activities, information and resources in the supply chain across all industries.
Over two days, the supply chain community will assemble with industry experts, change leaders and technology providers from dozens of industries across North America. Explore supply chain topics in short sessions and interactive education workshops, and unite with business owners, SCM professionals, transportation & logistics experts, and more.
For registration and information visit www.supplychangeexpo.com
Share This:
---
More News Articles