Increase The Lifetime Value of Your Project
Phoenix Industrial Group of Companies (PGC) is redefining what success looks like with every project we deliver, by tailoring to the rigorous demands of the construction and industrial sectors.
PGC is a fully integrated, single‐source industrial contractor that provides services for large-scale construction projects throughout Western Canada including:
both brownfield and greenfield projects
fabrication
modularization
turnaround and maintenance
We specialize in
renewable energy technology
workface planning services
medical services and more
Serving industrial sectors in Western Canada including
petrochemical,
renewable energy,
power generation, and more.
Our leadership excellence in safety and quality extends to all project stakeholders, and our integrated approach to project management ensures collaboration at every level.
We have an established practice of aligning with our clients and their goals at the onset of every project. This simple guiding principle has enabled us to develop and deliver cost-effective solutions that truly address the core challenges our clients face today.
We employ cutting-edge software and methodologies to help mitigate any potential risks and reduce unnecessary costs—increasing the lifetime value of a project for both you and your stakeholders.
PGC is built to deliver quality and innovation in an industry typically slow to adopt change. Our teams of experts aim to change that.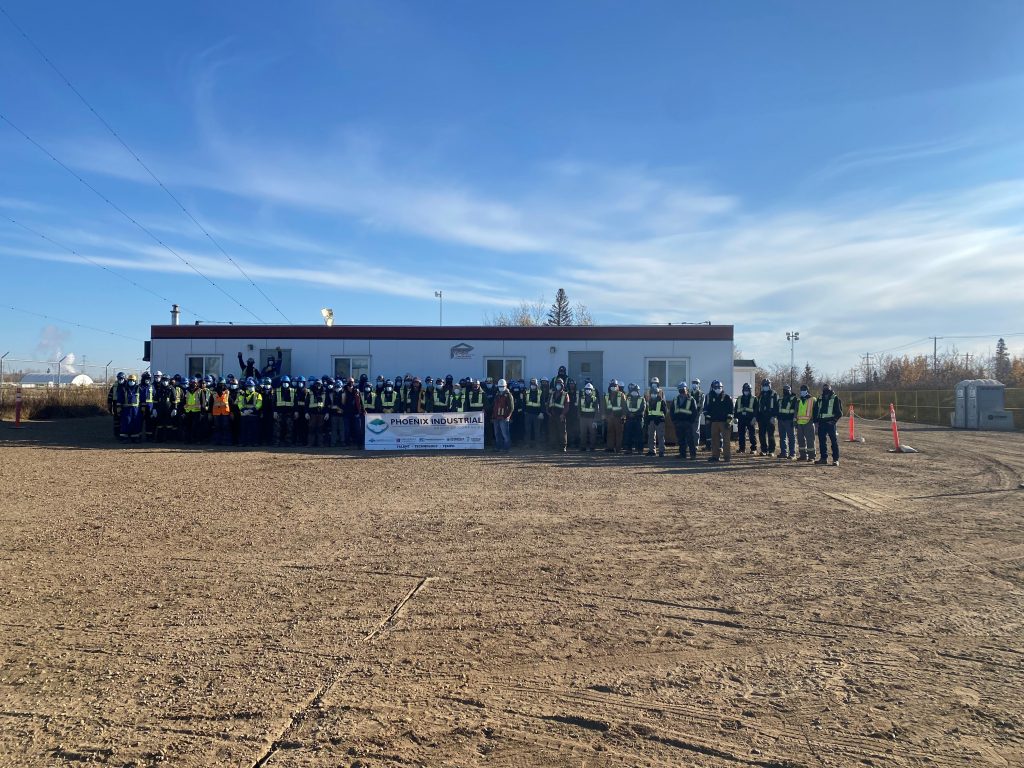 Please check out our NEW website and let us know what you think.
---
Paul Walsh
Vice President – Business Development
Office: 780-428-3130 ext. 764
Mobile: 587-596-0782
Fax: 866-211-0406
Toll Free: 1-866-778-3130
Email: paul.walsh@phxgroup.tech
Share This:
---
More News Articles