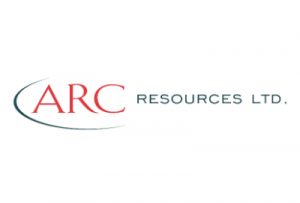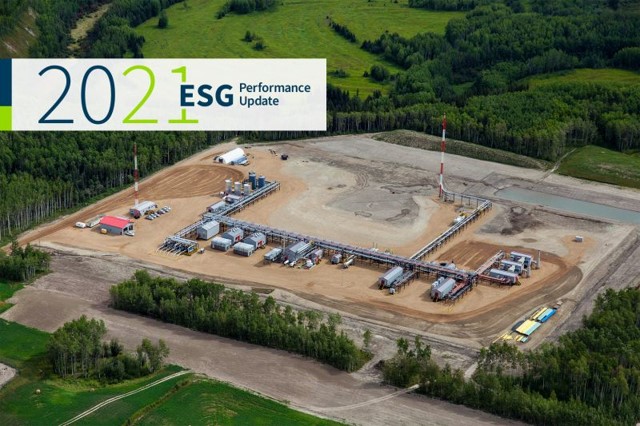 Our Sunrise Phase I and II facilities are an industry-leading example of how electrification can deliver ultra-low emissions and strong economics.
Located in the Montney, 30 kilometres west of Dawson Creek, our Sunrise facilities have made significant strides in energy efficiency and lowering our overall GHG emissions intensity.
Combined, the facilities process approximately 280 MMcf per day of ARC's low-cost natural gas production and is designed to emit less than 3,000 tCO2e per year, making it one of the lowest GHG-intensive facilities in Western Canada.
This leading low-emissions profile was accomplished in part through electrification of both facilities and all well pads in the area.
In 2018, Sunrise was connected to the BC Hydro grid, displacing natural gas-generated power from turbines with hydroelectricity. Full electrification has resulted in the avoidance of approximately 102,900 tCO2e per year.
This represents a 97 per cent reduction in the area's absolute emissions compared to a conventional facility design – the equivalent of removing more than 22,000 cars from the road annually.
To meet ARC's commitment to reduce freshwater use and emissions related to transporting water to site, a water storage reservoir was constructed in 2018. This reservoir has capacity for 200,000 cubic metres of fresh water, which helps eliminate emissions related to trucking water to site.
ARC also collects water during high run-off periods in the Kiskatinaw River to minimize disturbance, with pipelines transporting water throughout the Sunrise field.
With multi-layer development potential and approximately 10 trillion cubic feet of natural gas in place, Sunrise is the most efficient and profitable asset in ARC's portfolio.
Through our approach to responsible development, Sunrise stands as a great example of an asset that creates high value, without compromising on top-tier environmental performance.
Share This:
---
More News Articles