March 15, 2021
Cody Battershill – Canada Action
The late historian Bruce Catton said progress is "the sum of small victories won by individual human beings." These important victories, especially in an era as devastating as the current pandemic, sometimes go unnoticed.
That's unfortunate because, when taken together, these milestones often add up to something much larger. It makes me think of a recent development led by some friends in the legal profession, and I think it's a story that should be celebrated.
The story involves Steve Major, a Calgary-based litigation partner at the law firm Bennett Jones LLP and the current Co-Chair of the Canadian Energy Executive Association, and someone who's made a real effort to ensure the energy-related conversations occurring around him are balanced and constructive.
About a year ago, this Queen's University alumnus successfully led an effort to argue against a Queen's Board of Trustees proposal to divest Queen's investments of any Canadian oil & gas equities.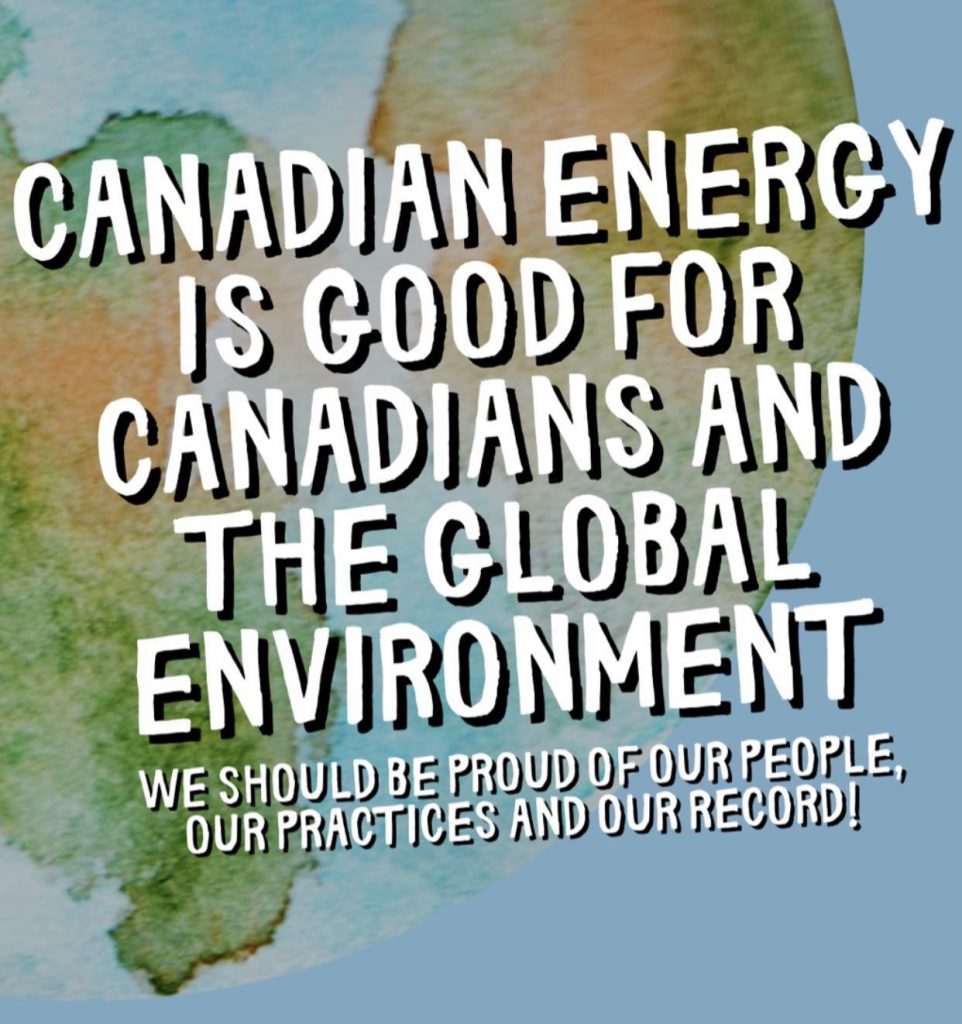 After scoring this important win through simply bringing some much-needed logic to the Queen's Trustees table, he saw within his own professional circles a new opportunity to balance out a key energy discussion.
Last month with the help of some colleagues, he notched his second win.
Steve is an active member of the Canadian Bar Association. The CBA represents more than 37,000 lawyers, judges, notaries, law teachers, and law students across Canada. Its national office in Ottawa is staffed by around 80 people who are engaged in a wide range of services from legislative monitoring to continuing legal education to promoting effective legal reforms.
The voice of the legal profession across Canada, the CBA is also the main provider of professional development and support to its members and, among other things, promotes fair justice systems.
This year marks the CBA's centenary since its incorporation. Let's just say that its activities may not always be front-page news, but its decisions can have a real, lasting impact on many of Canada's policy discussions.
Last month at the CBA Annual General Meeting, a member re-introduced a resolution that proposed the organization adopt a definition of "Climate Justice," which would then help shape law reform policies in Canada. (The re-introduction of the resolution came as a result of a technical voting glitch that invalidated last year's vote against the resolution.)
Steve's opposing view was that "Climate Justice" means different things to different people. For example, in Steve's view – and mine as well – climate justice means supplying MORE Canadian Energy to the globe, not less. During the lengthy, polarizing debate that ensued, he argued the CBA should not be used for politically divisive issues like this one.
In his previous submission against the resolution in the spring of 2020, he described his opposition as follows:
"To certain lawyers, 'climate justice' may really mean 'leaving all fossil fuels in the ground' and interpreting any pro-energy development as something against which to rally, legislate, rule and, if the resolution passes, then also enlisting the CBA to advocate such an agenda.
"To others, 'climate justice' actually means something at the opposite end of the spectrum, that is doing everything possible to facilitate getting Canadian oil and natural gas to the rest of Canada and specifically, to tidewater to ultimately replace the (higher emission) coal-burning in China. After all, global CO2 emissions know no border."
Learning that the resolution was re-submitted for a debate and a vote scheduled for last month, Steve advocated his opposition this way:
"The board of the CBA Alberta Branch Executive (recently) expressly rejected the resolution…. I encourage everyone to read the discussion board for the resolution, where both current Alberta Branch President David Hiebert and Past President Frank Friesacher have posted insightful opposition pieces."
"The main point remains that the proponent's definition of 'Climate Justice' is nebulous, verbose, and open to a multitude of interpretations and meanings that are largely dependent on the viewpoint of the lawyer who happens to be reading it. While this open invitation for political discourse may be appropriate for other organizations, the CBA should not be subject to the political pressures of the day."
Steve added that he recognizes some CBA members may advocate that Canadian hydrocarbons ought to be kept in the ground, despite Canada's better performance against environment, social, and governance (ESG) metrics.
"Many of our competing jurisdictions have failed to make any improvements to environmental performance, social leadership, process, or governance," Steve argued, "during a period where Canadian producers have led the charge on what it means to be a progressive energy producer."
Steve reports that with the assistance of a half dozen other opposition speakers, the "NO" vote ultimately carried the day.
That adds up to two separate victories against ill-informed initiatives – first at Queen's and then at the CBA. It's vitally important that we take note of these wins, that we celebrate them, and we recognize the future possibilities of this approach.
So, thanks to you Steve and your colleagues in the legal profession who spoke out responsibly and brought some intellectual rigor to the conversation. We see you, we appreciate your advocacy, and we celebrate your victories.
As a reciprocal thank-you, Steve has asked me to acknowledge that Canada Action and the Modern Miracle Network were very helpful for their guidance and support of his advocacy efforts.
Cody Battershill is a Calgary realtor and founder / spokesperson for CanadaAction.ca, a volunteer-initiated group that supports responsible Canadian oil and gas development and the environmental, social, and economic benefits that come with it.
Share This:
---
More News Articles