Date: Thursday, January 20, 2022
Time: 11:00 a.m. – 12:00 p.m. MT
Topic: Intelliview Technology's DCAM
This information-sharing event will provide an overview of the IntelliView DCAM, a new and efficient method for automating detection of leaks and other mission-critical events at aboveground oil and gas production, transfer and storage facilities as well as offshore platforms.
Learn more about:
The features, capabilities and customization options of AI-powered imaging for leak detection;
Applications in the oil and gas industry and how major operators are deploying the technology; and
The potential and field proven benefits of the system in the areas of environmental performance, safety, operational efficiency and cost reduction.
The DCAM utilizes thermal and color imaging with deep machine learning and patented artificial intelligence that specifically targets liquids and wet hydrocarbons. This intelligent edge-based vision system replaces manual monitoring and detect leaks, sprays and pooling in real time – including small releases typically missed by traditional systems. Alerts are accompanied by video evidence and delivered through multiple channels.
Implementation of this technology solution improves monitoring capabilities and provides the visibility needed to respond quickly, aiding in the reduction or prevention of adverse environmental, safety and business impacts.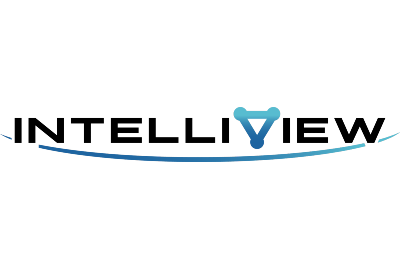 Share This:
---
More News Articles