Enoch Cree Nation and partners receive $93-million investment from provincial agency that funds major Indigenous ventures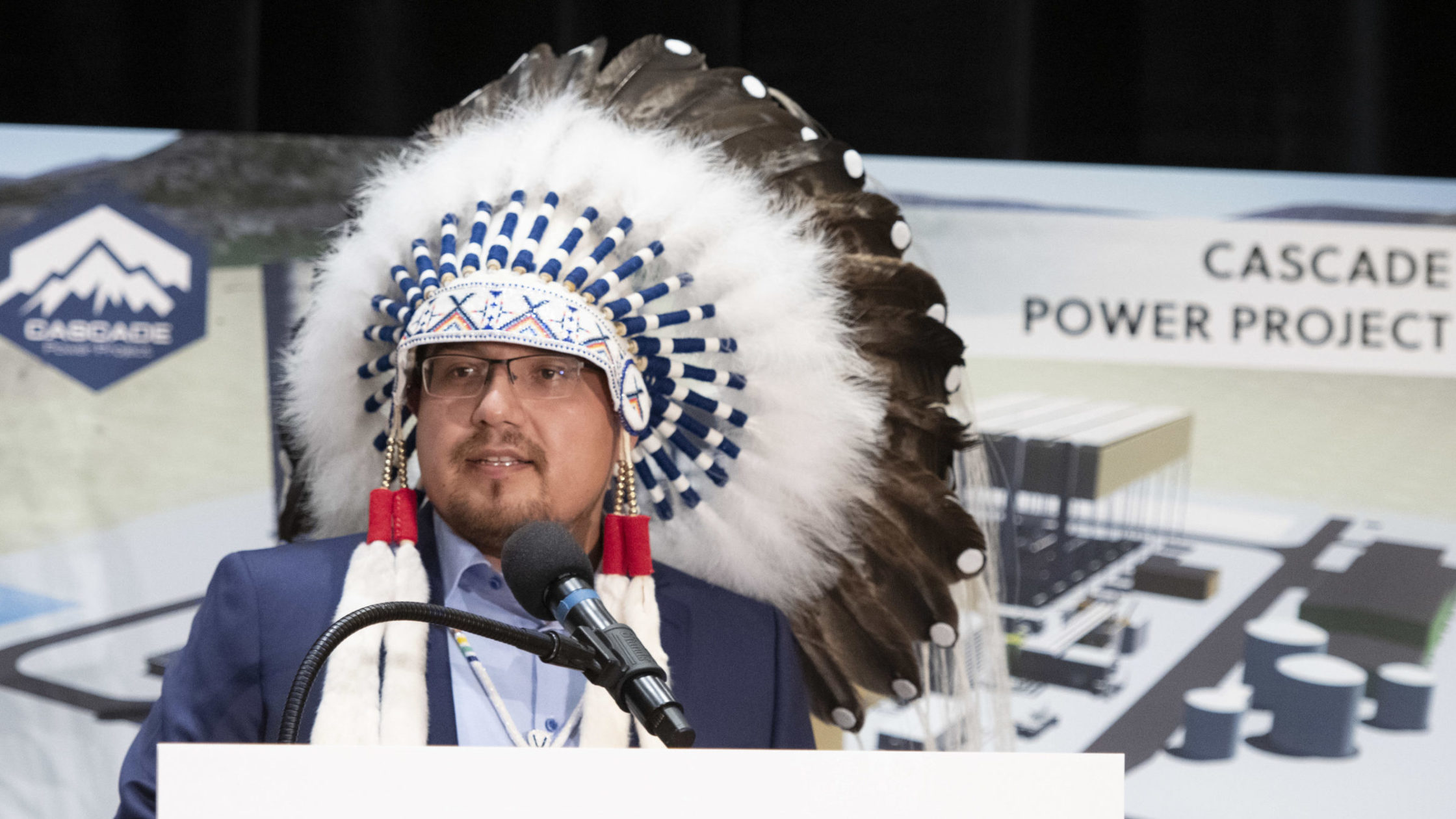 Alberta's Enoch Cree Nation has had a long and prosperous relationship with oil and gas. And now the next chapter in that story of economic success will be written thanks to a $93-million equity investment into the $1.5 billion Cascade natural gas power plant, a partnership between Enoch and five other partner First Nations.The deal represents the first major investment from the Alberta Indigenous Opportunities Corporation, which launched in January.Michelle Wilsdon, economic development councillor for the Enoch Cree Nation, says the Indigenous community just west of Edmonton has a long history in developing its natural resources, and it's helped the nation of about 1,700 find other opportunities to expand its economic fortunes."The first producing well on Enoch land was drilled and commissioned in 1951, which led to the drilling of over 100 wells by the 1970s," Wilsdon says."The Enoch Cree Nation acknowledges that the regional economy is based in oil and gas and we, as a nation, are intrinsically linked to it – so, if we don't support it, it can't support us."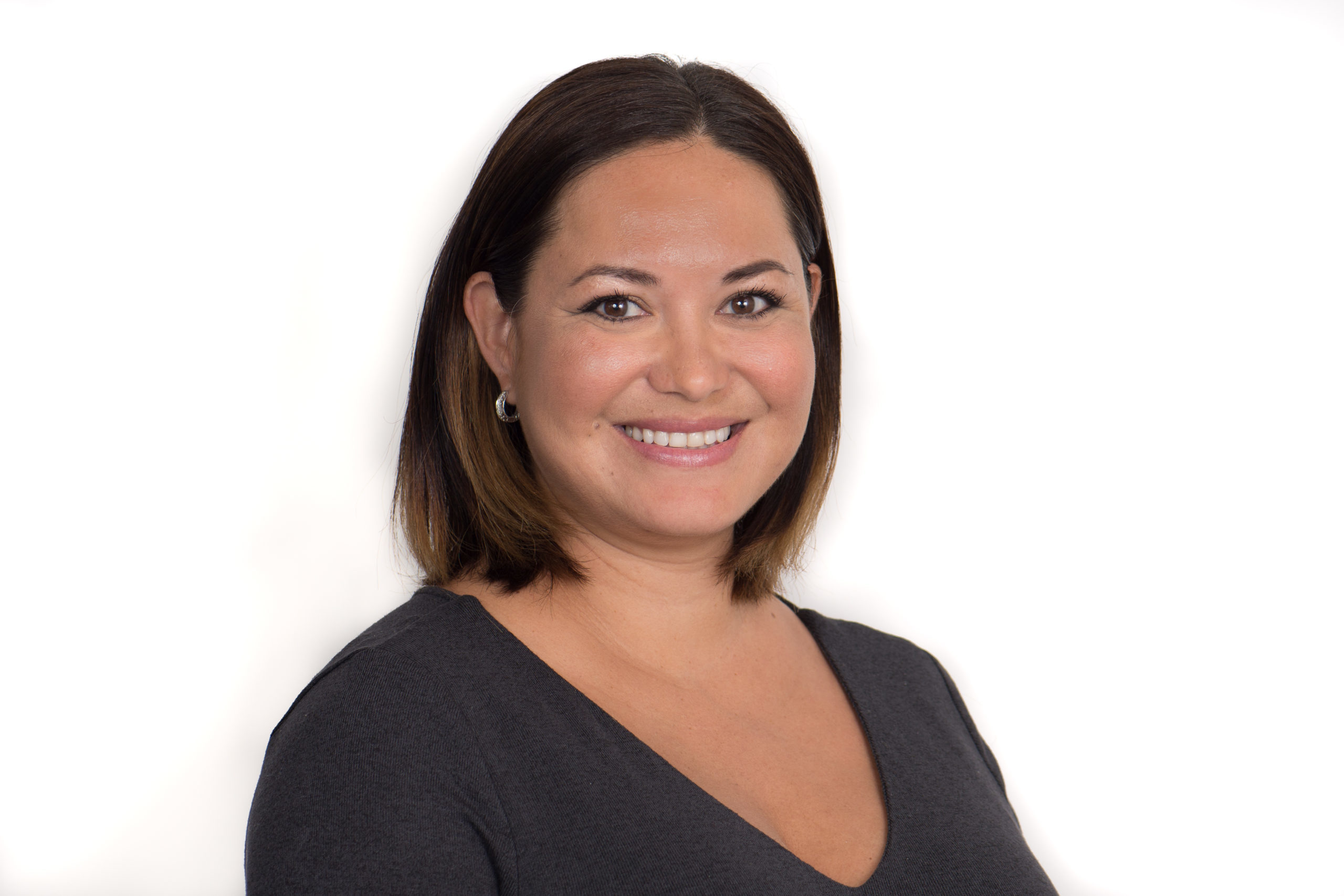 After the oil and gas crash in the 1980s, Enoch leaders looked at commercial and residential land use.
In the 1990s, Enoch examined the feasibility of on-reserve gaming that which lead to construction of the the River Cree Resort and Casino, which opened in 2006. The casino has generated over $1 billion to the First Nation and Alberta Government over the last decade, which has played a central economic role for the nation.
COVID-19 forced the closure of the casino and saw many of its 900-plus workers furloughed. With casinos slowly being allowed to reopen, Enoch is still grappling with a $20-million revenue gap generated by the closure.
Through the pandemic, the nation has accelerated its plan that acknowledges the importance of oil and gas, which includes a stake in the Cascade project.
The partnership, which is formally known as the Indigneous Communities Syndicate (ICS), is comprised of  five other Treaty Six First Nations: O'Chiese, Paul, Kehewin, Goodfish/Whitefish, and Alexis Nakota Sioux and is expected to generate "hundreds of millions of dollars in revenue for these nations," Alberta Premier Jason Kenney said during the announcement.
Enoch Cree Nation Chief Billy Morin said the project will be a major boon for his community, both in the short-term and long-term.
"It's this powerplant that is going to transition energy to heat homes, it's going to transition to jobs, it's going to transition to [address] social problems," he said.
"It is through the blueprint and the template we created today that has been set on what possible for the future."
The Cascade Power project is expected to support the growth of Enoch Cree Nation, which expects its on-reserve population to double by 2035.
Wilsdon says Enoch's economic development plan also includes significant involvement in the Trans Mountain Pipeline Expansion construction, which is underway in its territory, as well as participating in the federal government's orphan well reclamation project that began during the spring.
"The nation is participating in this federal program and will use it as an opportunity to clean up our land and ready it for future opportunities, as it is not a large employer on our nation, but critical for future development," Wilsdon says.
"Through the reclamation program, 56 wells are being reclaimed right now on Enoch land."
Once reclaimed, that land will be used for new commercial developments to support the nation's needs, as well as the expanding northeastern communities in neighbouring Edmonton.
The Cascade Project is a 900-megawatt combined cycle gas turbine power plant that is forecasted to supply 8 per cent of Alberta's average electricity demand and is slated to be completed by the fall of 2023.
Share This:
---
More News Articles