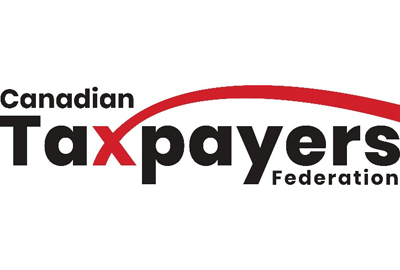 EDMONTON, AB: The Canadian Taxpayers Federation is calling on Prime Minister Justin Trudeau and premiers to begin negotiations on the equalization program in light of today's result showing 61.7 per cent of Albertans voting to abolish the equalization status quo.
"Albertans have gone to the polls and sent a clear message that equalization isn't working and it's time for reform," said Kevin Lacey, Alberta Director for the CTF. "Albertans clearly said they want a better deal from the federal government. Trudeau shouldn't ignore the 642,501 Albertans who went to the polls and voted for a fair deal."
The YES side won the referendum by collecting 61.7 per cent of the vote compared to 38.3 per cent voting NO.
In 2018, the equalization formula was renewed by act of Parliament. It expires in March 31, 2024.
With the equalization formula expiring, now is the time for Alberta and other provinces to make their case for reform.
"The window of opportunity for reforming equalization is right now, this referendum has given Alberta position a big boost," said Lacey.
The CTF participated in the referendum as the registered third-party group, Fight Equalization.
For more information and interviews contact:
Kevin Lacey Alberta Director
Call: 780-722-1749
Email: KLacey@taxpayer.com
Twitter: @kevinlaceyctf
-30-
The CTF is Canada's leading non-partisan citizens' advocacy group fighting for lower taxes, less waste and accountable government. Founded in 1990, the CTF has more than 235,000 supporters and seven offices across Canada.
The CTF is funded by free-will contributions that do not get tax receipts.
Share This:
---
More News Articles