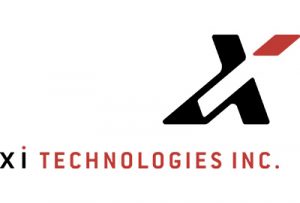 XI Technologies Inc., a leader in data-driven oil and gas business solutions, will host an executive roundtable on April 18, 2019, at Calgary Petroleum Club. An expert panel will discuss the issues and business implications of the Supreme Court's Redwater ruling, and what we can expect in the future. Panelists will include representatives from the areas of banking, legal, receivership, and accounting.
This is an invitation-only event for senior leaders of oil and gas producers and trusts, service and supply companies, professional services firms, banking and investment organizations. If you have not yet requested your invitation, you can submit a request online.
Space is limited. Only a few seats remain for professionals who meet the above criteria. Please submit your request by end of day Thursday, April 11, 2019.
About XI Technologies
XI Technologies is the industry leader in LLR and ARO analysis and management software technology. XI provides the data driven solutions that Canadian energy companies need for informed decision making, competitive analysis, liability management, asset research and planning, business development, A&D scoping, drilling, operations, and regulatory compliance.
Share This:
---
More News Articles