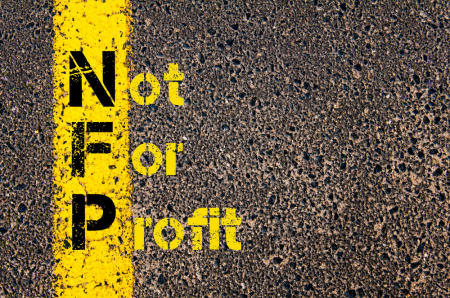 Sandler Training in Calgary is offering a scholarship for the 2017/18 year (April 1, 2017 – March 31, 2018) to a not-for-profit organization in the Calgary area.
This scholarship will include 1 full-year in the Strategic Management Solutions program which includes the Sandler Foundations, President's Club, Advanced Interpersonal Communication, Networking bootcamp, Developing the Economic Engine of Your Business and Goal Setting programs. This is nearly 200 hours of live professional development training, as well as access to thousands of hours of audio and video training.
That's over a $35,000 value!
Deadlines for applications is March 1, 2017
200 Hours of Professional Development Training
Curious how to get more complex & high dollar donations?
Seeking better relationships with the proper people?
Wondering how to recruit more donors/volunteers?
Losing sleep over budget shortfalls?
To submit your application please visit: www.hamish.sandler.com/NFP
or Email admin.sales4training@sandler.com
Share This:
---
More News Articles