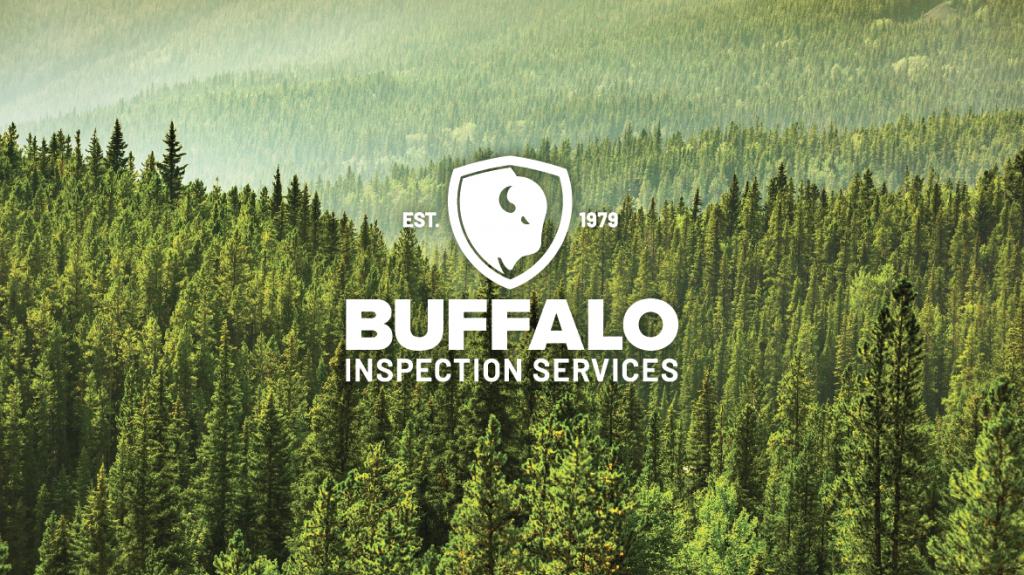 WE ARE A FULL SERVICE NDE PROVIDER
Buffalo Inspection Services is a CWB 178.1 registered company that covers buildings, industrial structures, machinery, cranes, rail and road vehicles, pipelines and piping. We are supported by certified inspection personnel that can be deployed for all your inspection needs and maintain a full time CWB level 3 Welding inspector to support all of these activities.
Buffalo can support all your inspection needs with the right people at the right time, fully supported by our quality management, safety and enterprise reporting systems.
Registered ISO 9001-2015, CWB 178.1
NDT/NDE INSPECTION SERVICES FOR YOUR INDUSTRY
CONTACT US
Let's talk about what Buffalo can do for you: www.BuffaloInspection.com
HEADQUARTERS
3867 ROPER ROAD
EDMONTON, AB, T6B 3S5
PHONE . . .(780) 486-7344
FAX . . . . . . (780) 486-4685
REGIONAL OFFICES
FORT ST JOHN . . . (250) 785-0202
WHITECOURT . . . (780) 706-5881
CALGARY . . . (780) 446-8536
EMERGENCY ASSITANCE AVAILABLE 24/7
TOLL FREE DISPATCH
(800) 634-8588
EDMONTON DISPATCH
(780) 446-8536
Share This:
---
More News Articles